Same-Difference

Self Published, 2022
A collaborative photo book by Toronto-based Photographer Bryan Brock and New York-based Photographer Sen Floyd. The photos explore the broad visual similarities and subtle differences found in each others respective cities.
Softcover, 62 pages, 6 x 8 inches
Cover 150 GSM uniquely textured paper
Pages 120 GSM paper stock
Printed in Toronto
First Edition 200

Same–Difference. Published by Bryan Brock. Printed by Italic Press. ISBN:978-1-7780996-0-1. © 2021–2022. All Rights Reserved. No part of this publication may be reproduced in any form whatsoever without the prior written consent from the publisher.

---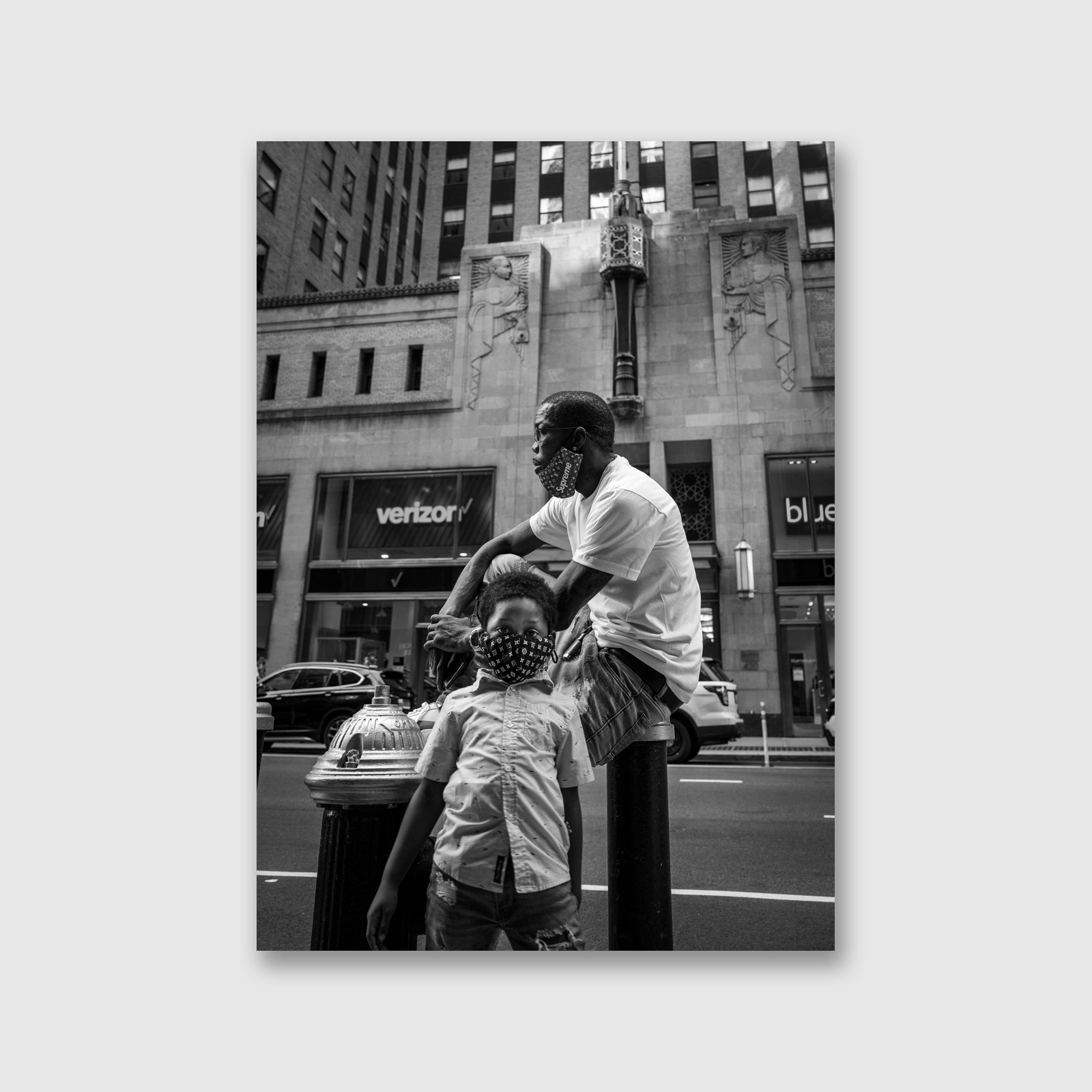 Represent

New York, 2021
Black & White, Archival Print
5 x 7 inches, Borderless
Canson Infinity Fine Art Photography Paper
310 GSM cotton rag
Open Edition

This print is for personal use only, intended for display in the home or other private spaces. For all other purposes, such as display in public spaces or institutions, publishing the image online or in print, or any other form of usage, permission must be granted by Bryan Brock.



---