My 28 Photos Later project is back for it's third year, but this February is going to look a little different (in two ways).

01) The obvious difference is that every photo is in Black & White. It's not that I don't love shooting in colour, but over the past year, the majority of my work has been leaning towards black and white. With that being said, I wanted to offer you something that's different from previous years but also stays true to what excites me the most.

02) Normally I would release one limited edition mini-polaroid photo each day for the entire month of February, but this year I'm releasing multiple prints of all 28 photos on the same day (Feb 1st). This will give everyone a chance to get their favourite photo!

The goal of this project has always been to make art more accessible, affordable and fun for everyone involved. Enjoy!



"Benzo"
Fujifilm Instax Mini
Signed by Bryan Brock
"Bag Lady"
Fujifilm Instax Mini
Signed by Bryan Brock
"Shadow People"
Fujifilm Instax Mini
Signed by Bryan Brock
"Self-Portrait"
Fujifilm Instax Mini
Signed by Bryan Brock
"Gotham"
Fujifilm Instax Mini
Signed by Bryan Brock
"Embrace"
Fujifilm Instax Mini
Signed by Bryan Brock
"Picture Me Rollin"
Fujifilm Instax Mini
Signed by Bryan Brock
"Untitled"
Fujifilm Instax Mini
Signed by Bryan Brock
"Still"
Fujifilm Instax Mini
Signed by Bryan Brock
"Inception"
Fujifilm Instax Mini
Signed by Bryan Brock
"Growing Old"
Fujifilm Instax Mini
Signed by Bryan Brock
"Through The Wire"
Fujifilm Instax Mini
Signed by Bryan Brock
"Smile"
Fujifilm Instax Mini
Signed by Bryan Brock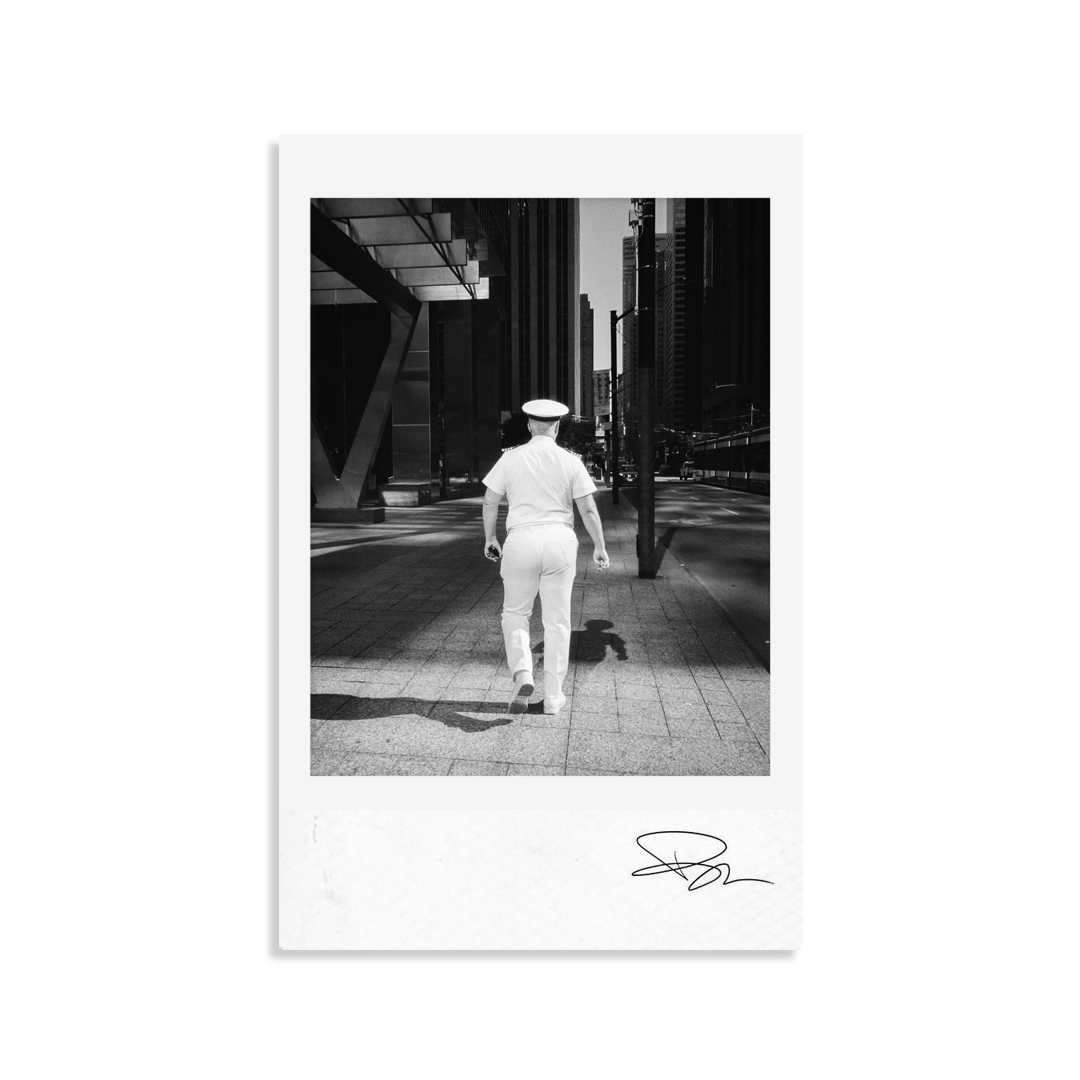 "Three Of A Kind"
Fujifilm Instax Mini
Signed by Bryan Brock
"Shadow Hunter"
Fujifilm Instax Mini
Signed by Bryan Brock
"Smoke Screen"
Fujifilm Instax Mini
Signed by Bryan Brock
"End Of Summer"
Fujifilm Instax Mini
Signed by Bryan Brock
"Plastic Wrap"
Fujifilm Instax Mini
Signed by Bryan Brock
"City Life"
Fujifilm Instax Mini
Signed by Bryan Brock
"Family First"
Fujifilm Instax Mini
Signed by Bryan Brock
"Halo"
Fujifilm Instax Mini
Signed by Bryan Brock
"B2B"
Fujifilm Instax Mini
Signed by Bryan Brock
"Made You Look"
Fujifilm Instax Mini
Signed by Bryan Brock
"Convenience"
Fujifilm Instax Mini
Signed by Bryan Brock
"Social Commentary"
Fujifilm Instax Mini
Signed by Bryan Brock
"Walking The Dog"
Fujifilm Instax Mini
Signed by Bryan Brock
"Two Sides"
Fujifilm Instax Mini
Signed by Bryan Brock
"Represent"
Fujifilm Instax Mini
Signed by Bryan Brock